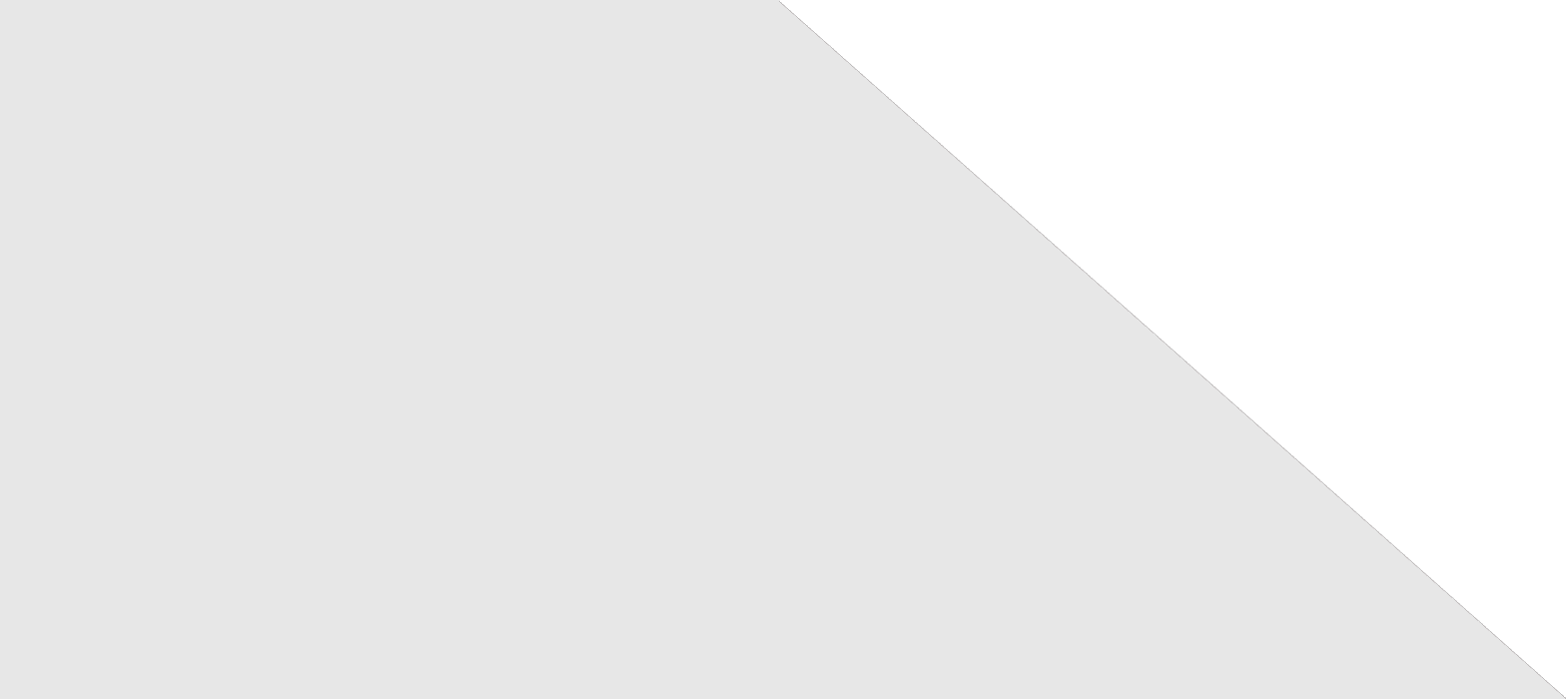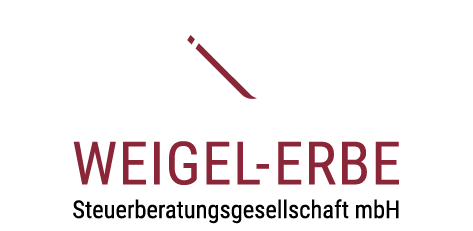 Weigel-Erbe Steuerberatungsgesellschaft mbH is part of the Weigel-Erbe Group.
Weigel-Erbe Steuerberatungsgesellschaft mbH is part of the Weigel-Erbe Group.
Its history goes back to 2003 when the first Weigel-Erbe Tax Accountancy Office was founded in Ratingen. We have continuously expanded our presence on the market over the past 16 years.
Weigel-Erbe Steuerberatungsgesellschaft mbH is represented by its Managing Director, Ms. Irina Weigel-Erbe, who is a tax consultant, a graduate in tax affairs and a consultant for international tax law. We are a team of qualified specialists. The work experience gained by our tax consultants at tax inspection departments of fiscal authorities is a special feature of our company. We know both sides of the fence! And that is exactly our strength!
We have specialised in assisting companies and investors. We will assist you in your business start-up phase by using state-of-the-art technology. We are familiar with the digital world! We will show you how it is done! We integrate digital accounting and digital workflows into your and our work environment! That allows us to assist you nationwide and around the world. Paperwork is kept to a minimum. Your work routine will be simplified and condensed.
We can give you advice in 10 languages. Our employees are always available to you:
Monday to Thursday from 8:00 to 17:00 hrs.
Friday from 8:00 to 14:00 hrs.
We are your correct choice if you are you seeking a partner for investments in Germany or Europe. We will personally attend to your matters!
We can jointly identify which key aspects are important to you and your company at an early stage during an initial non-binding meeting with the Managing Director. We will then jointly work on the procedure!
Our goal is your success! Your success is our success!
Our clients are in particular companies as well as domestic and foreign investors who have to fulfill certain declaration obligations in the Federal Republic of Germany. We are specialist consultants for international tax law and specialist consultants for foreign matters …
The identification of the nursing service industry should be emphasized as a particular strength of our company! Wage optimization is often an issue in this area, as employees take on on-call duty, take care of trips with private cars, use their own mobile devices on duty …
We are a nice international team. We welcome languages as we handle numerous international mandates. We are young and dynamic. Our particular strength is the digital world. We have had an electronic file and much more for decades. We like to move with the times …
Weigel-Erbe Group – A union of strong partners